A conversation with ClientEarth
Doors open at 6:00pm, with talks beginning at 6:30pm
The event will finish at 8:30pm
Free admission for Patrons – please register
Please join the ClientEarth development board for an engaging evening of cocktails and conversation at Ladbroke Hall. The evening will feature speeches from music pioneer and ClientEarth Trustee, Brian Eno and CEO, Laura Clarke. There will also be a chance to put your questions to some of ClientEarth's legal experts about how we can take action and fight for people and nature during this critical decade for our planet.
Speakers
Laura Clarke – CEO, ClientEarth
Brian Eno – Trustee, ClientEarth
Tatiana Luján – Materials Lead, Europe, ClientEarth
Brian Rohan – Head of Programmes, Africa & South America, ClientEarth
About ClientEarth
ClientEarth is a non-profit organisation that uses the law to create systemic change that protects the Earth for – and with – its inhabitants. They are tackling climate change, protecting nature and stopping pollution, with partners and citizens around the globe. They hold industry and governments to account, and defend everyone's right to a healthy world. From their offices in Europe, Asia and the USA they shape, implement and enforce the law, to build a future for our planet in which people and nature can thrive together.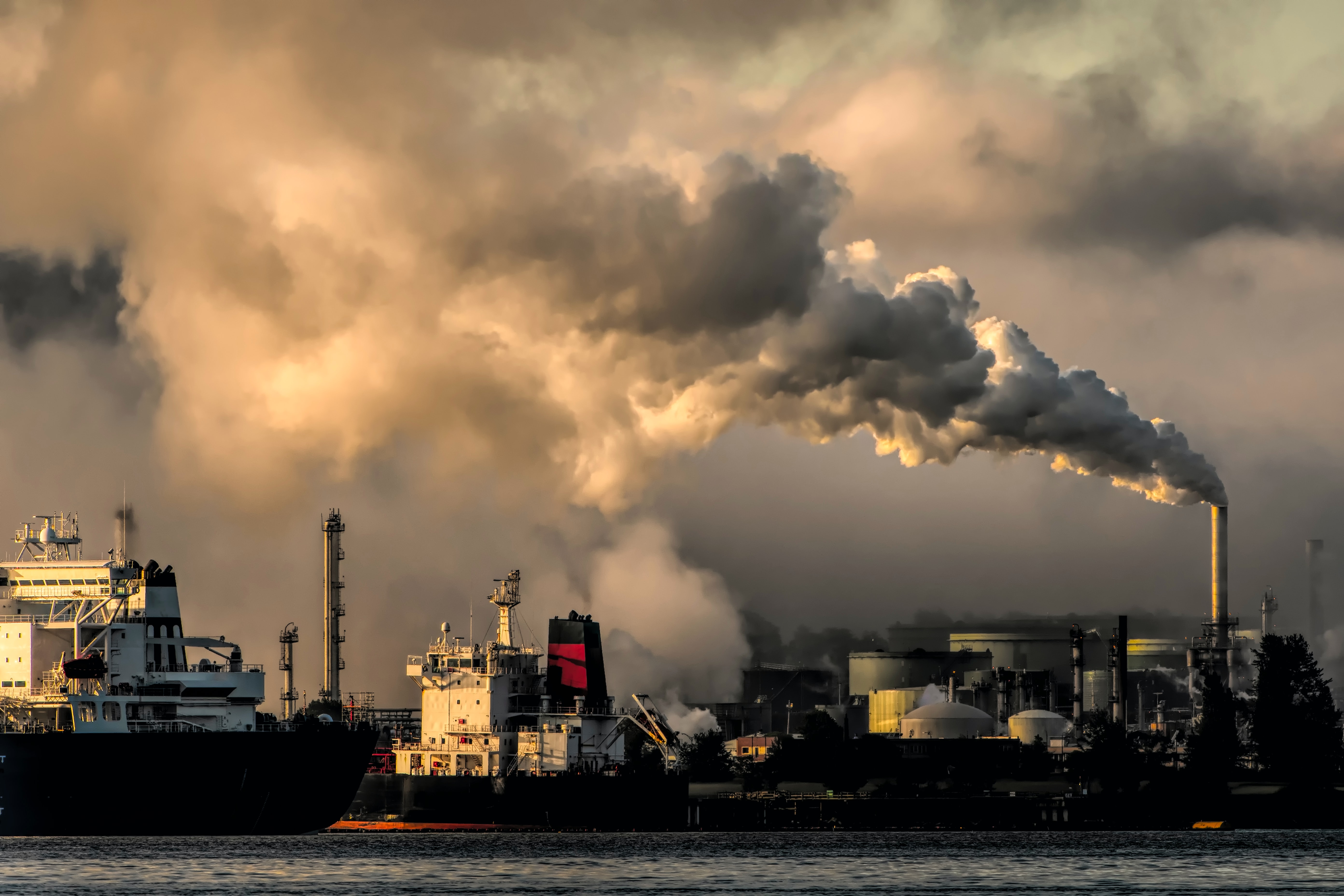 Find Out More about ClientEarth: Website | Instagram | Facebook | LinkedIn